Cornerstone Youth enjoyed a fabulous, hay-free hayride and cornmaze adventures at Cooper's Farm.  Stay tuned for upcoming events!  We are currently planning for 2018 events, too!
Here's a picture of a snowman that we can't figure out how to take down from our site: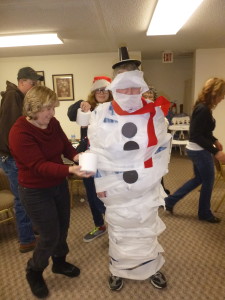 Check out http://allianceyouth.com/ for valuable resources and information on Alliance events and stuff.